The same high-quality products direct from the manufacturer!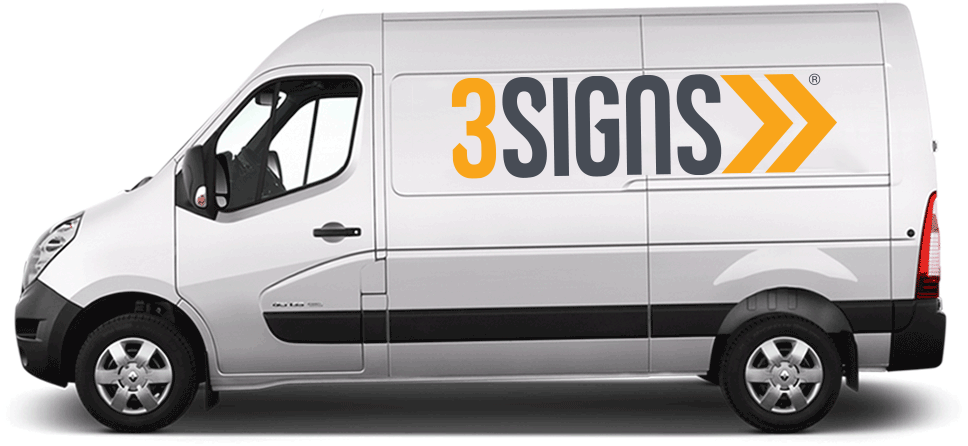 Looking for our range of dedicated health and safety signs and stickers?
Why use stika.co?
At stika.co we pride ourselves on our friendly customer service, competitive prices for your printed labels/stickers, simple and quick ordering service, free sample packs, and high quality printed waterproof vinyl stickers and labels cut to any shape and size, we offer free PDF proofs and a no-quibble satisfaction guarantee .
We are a British based supplier of printed labels and stickers. Our stika.co products include custom printed adhesive sticker labels, glossy or matt vinyl waterproof stickers and signs. We can also provide a confidential plain-label trade printing service with your logo and brand printed on the shipping label.
The possibilities are endless
At stika.co we produce competitive priced paper labels and stickers to custom print and cut labels and stickers from water-resistant vinyl in all shapes, sizes, materials, adhesives and finishes; you have complete control over how your printed labels and printed stickers are produced. With our easy to navigate website, you should be able to find the printed label or sticker you are after in seconds. If you need a bit of help or guidance selecting your sticker/label then please feel free to pop us a message on our live chat, email or give us a call and someone from our friendly stika.co team will be happy to help.
Competitive prices, highest quality
Our business model is to achieve the highest quality printed labels and stickers at the best prices online in the UK, with no hidden charges! All stika.co prices include VAT & Free standard 48-hour UK Delivery. We just want happy returning customers that can purchase high quality printed labels and stickers combined with a fast reliable delivery service.
Address
15 Oxford Court, Cambridge Road, Granby Industrial Estate, DT4 9GH, Weymouth, UK
Nicola Serafini
12/11/2018
Simpatici, veloci e veramente bravi ! Continuate così 🙂
Impressed with the frame I bought from them. Great work guys!!!
Amazing quality pens with long lasting ink and brilliant print quality! Buy from this company!
Alex & Rachel Smith
25/03/2016
The best sticker printing and sign company in the World!